Seattle, Washington, United States
Hello!
I am ReedemtheD3ad!. I am a Gamepedia Wiki Manager, so don't hesitate to contact me. I also own and operate the bot account ReedemBot, so feel free to contact me if you need any bot edits done. If you need to reach me, feel free to leave a comment here on my profile, or you can make a discussion on my talk page. If you need to be discreet, you can send me an E-mail.
Recent Wiki Activity
This user hasn't made any edits on this wiki yet
Total Statistics
Wikis Edited

411

Contributions

Creations

6,764

Edits

55,450

Deletes

11,567

Patrols

27,403

Endless Legend Wiki Rank
(Leaderboard)

2,996

Gamepedia Rank
(Leaderboard)

81

Friends

77
Achievements
Endless Legend Wiki




















Special Achievements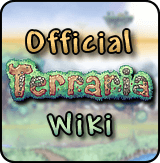 Master of Terraria Wiki (EN)

Master of Tremor Mod Wiki (EN)
Master of Terraria Mods Wiki (EN)

Master of Enigma Mod Wiki (EN)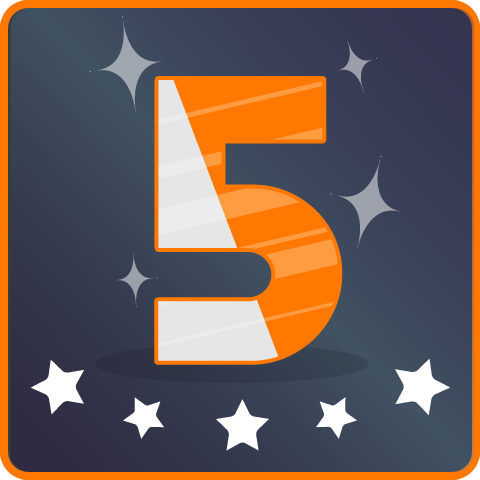 Gamepedia's 5th Anniversary

Helped the Help Wiki!

Gamepedia's 6th Anniversary

Gamepedia's 7th Anniversary

Gamepedia's 8th Anniversary