Azgoodaz
Emailconfirmed
Restricted-Login
Content Team Member for Fandom / Gamepedia.
I've been editing Wikis for who knows how many years, I love it. I mostly live on PUBG Gamepedia Wiki as the Admin, it's my project of mine since 2016. Besides that, I entered video games at a young age with a Windows 95 desktop with no Internet. Just me, my Tonka series CD's, LEGO Island and the desktop. My cousin introduced me to the Xbox 360, you can say I was a Xbox fanboy but I did move back to the PC side years later.
If need be, you can contact me on Twitter or Discord the fastest.
Twitter: @azgoodaz
Discord: https://discord.gg/fandom and DM me via azgoodaz#8256.
Recent Wiki Activity
This user hasn't made any edits on this wiki yet
Total Statistics
Wikis Edited

46

Contributions

Creations

7,801

Edits

29,268

Deletes

769

Patrols

3,784

Endless Legend Wiki Rank
(Leaderboard)

2,996

Gamepedia Rank
(Leaderboard)

115

Friends

12
Achievements
Endless Legend Wiki




















Special Achievements

Master of Streamerpedia (EN)

Master of PLAYERUNKNOWN'S BATTLEGROUNDS Wiki (EN)

Master of Godfall Wiki (EN)

Master of Splitgate Wiki (EN)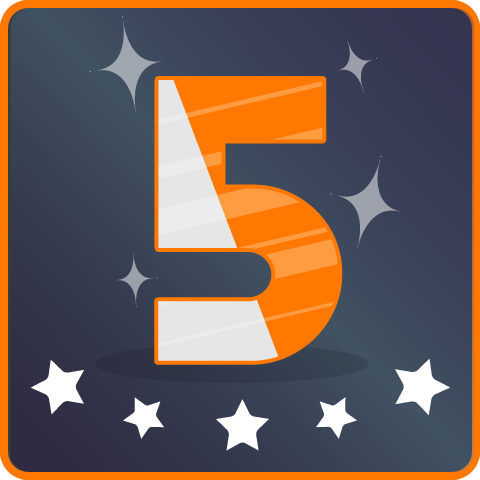 Gamepedia's 5th Anniversary

Gamepedia's 6th Anniversary

Gamepedia's 7th Anniversary

Gamepedia's 8th Anniversary